Sparks and spatter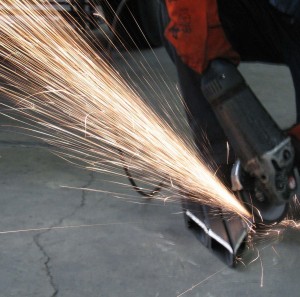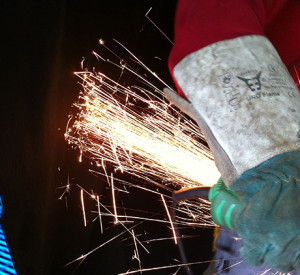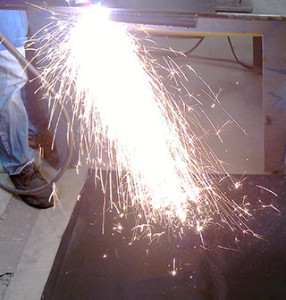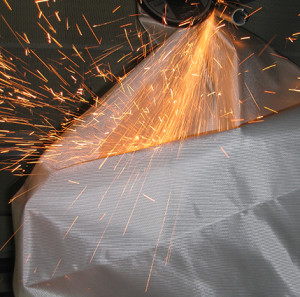 ---
---
Problem
Sparks and spatter can cause fire and damage!
Welding spatters and sparks create an enormous nuisance and present major risks to welders and bystanders in the welding and grinding work area. Sparks and spatters present a serious risk increasing factor for fires
In order to ensure optimal protection against liability, tested and approved products should be chosen.
CEPRO offers an extensive product package to provide shielding against sparks and welding spatters.
CEPRO heat resistant screens and curtains of fibreglass or silicate fibres offer a high degree of protection against welding spatters and important showers of sparks. They offer an excellent protection to nearby co-workers who can work without any risk of burns or damage to products.
All CEPRO welding blankets and curtains are manufactured according to specifications set by the European standards in the field of fire resistance and are free of asbestos and ceramic fibres.